---
Assalamualaikum. Hye.
---
Maybe one day a miracle will happen. So lay back and think to yourself, when miracle finally arrives, what's next? Ask for wishes? Granted.
Take time to breathe. Take time to live.
And maybe miracle will never come. Wait for everything to be done by themselves, just to learn that they are dead already.
Take time to realise life is not about waiting.
Run, and keep on running.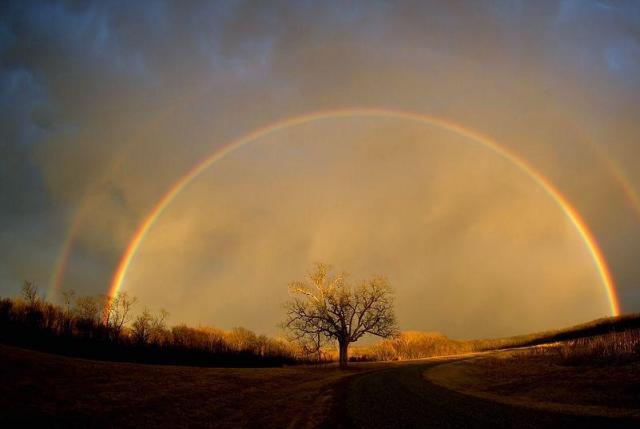 We are the miracles. We don't wait us, or do we?
oktengsbai
---
Thanks for reading. Bye ;)
---